Axid Class Action Canada
Rice Harbut Elliott LLP is investigating a possible class action lawsuit, representing Canadians who were prescribed Axid (nizatidine) containing a nitrosamine impurity called N-nitrosodimethylamine (NDMA) at the acceptable limit. Drugs containing nizatidine are used to treat patients with ulcers and heartburn. At present, the recall involves the following nizatidine products: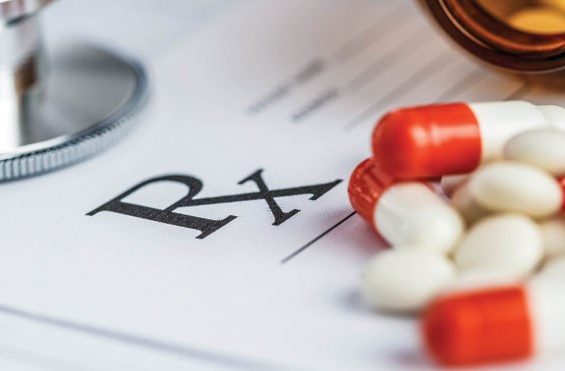 Company
Product name/Active Pharmaceutical Ingredient (API)
DIN
Strength
Lot #
Expiry
Pendopharm Division of Pharmascience Inc.
AXID CAPS 100
00778338
150 mg
616927
31-08-2020
617088
31-08-2020
The full details of the Health Canada recall can be found  here.
Our firm is seeking compensation for persons who received any of the above-listed drugs.  Damages will be sought for individuals who were diagnosed with cancer and other individuals who received the drugs that were recalled.  The latter group may be entitled to compensation pursuant to provincial consumer protection legislation.
If you received any of the above-listed drugs, you may be affected by this class action lawsuit. Please fill out the form below to get in touch with us. Joining our contact list creates no financial obligation and we will keep all the information that you provide to us confidential.
If you have any recalled Axid please preserve it as we may wish to arrange testing to determine the levels of toxins in the medication.
Who qualifies for this Class Action?
Canadians who purchased and ingested Axid on the recall list, which can be found here.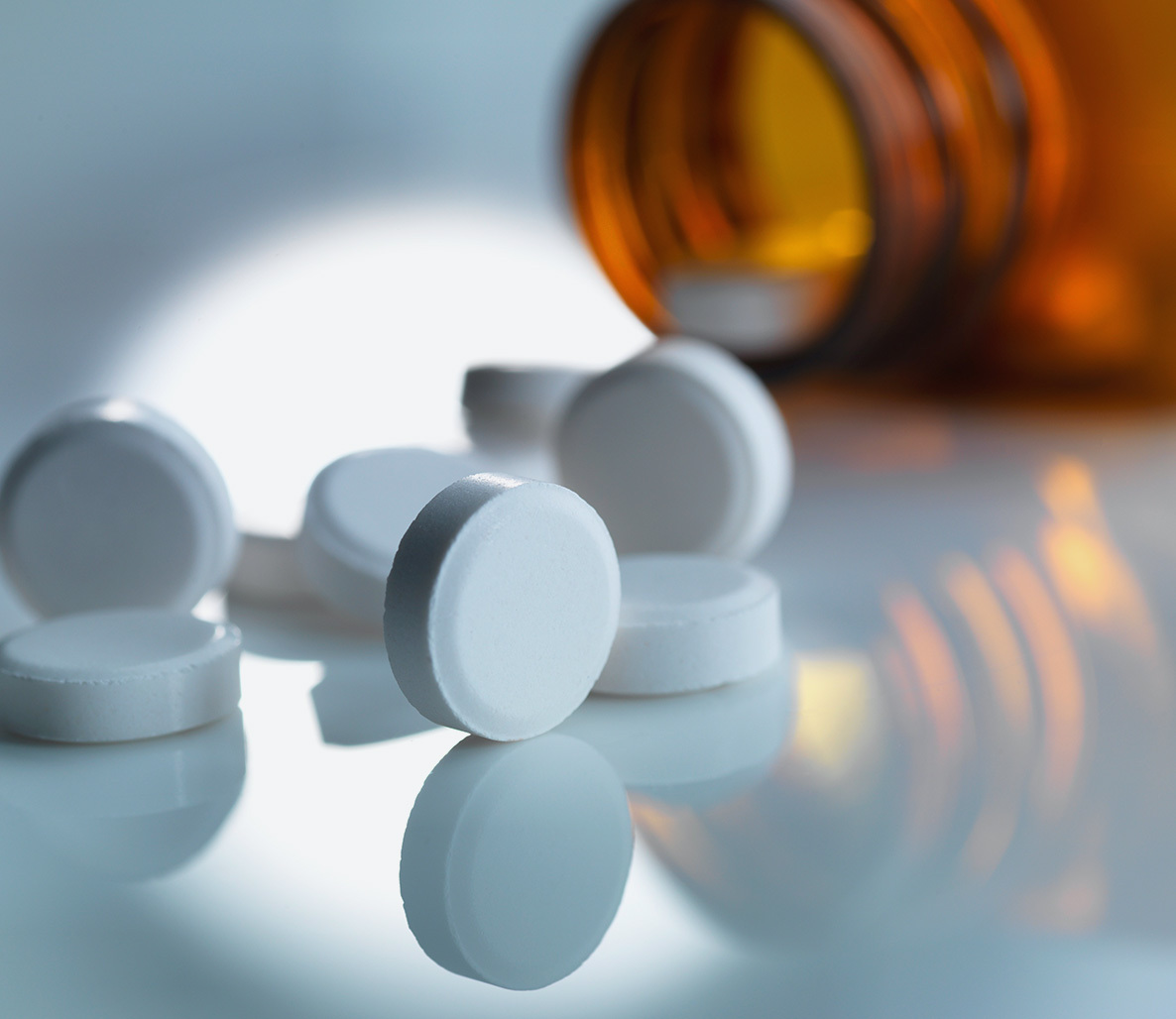 Objectives of Class Action?
Compensation for personal injury or refunds for persons who purchased and/or ingested recalled Axid.