Gilenya (Novartis Pharmaceuticals Canada Inc.)
Gilenya (Novartis Pharmaceuticals Canada Inc.)
Rice Harbut Elliott LLP is investigating a possible class action lawsuit, representing Canadians who were prescribed Gilenya (fingolimod). GILENYA (also known as fingolimod) is used to treat adults with the relapsing and remitting form of multiple sclerosis (MS).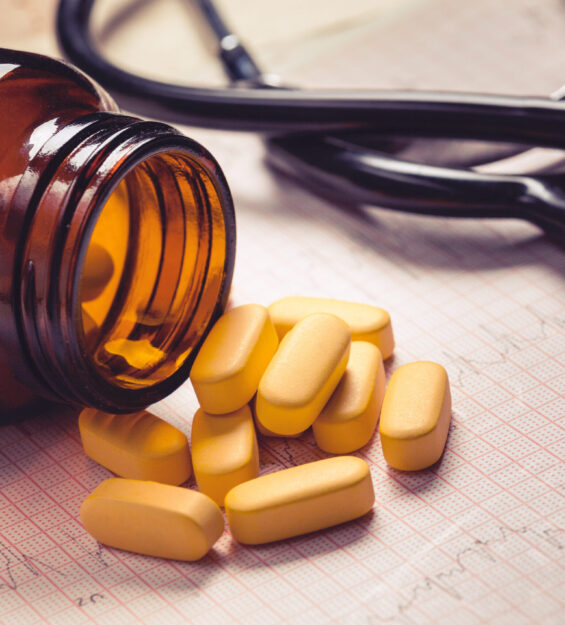 On January 18, 2021, Health Canada announced that GILENYA may cause liver damage. Patients should have blood tests done to check their liver function before they start taking GILENYA and periodically during treatment. Patients should call their doctor immediately if they experience symptoms of liver injury such as nausea, vomiting, stomach pain, tiredness, loss of appetite, yellowing of the skin or eyes, or dark urine.
Patients should discuss any questions or concerns about this information with their healthcare professional.
The full details of the Health Canada recall can be found here.
Our firm is seeking compensation for persons who were prescribed and used GILENYA.  Damages will be sought for individuals who were diagnosed with liver injury and other individuals who received the drugs that were subject to the safety advisory.  The latter group may be entitled to compensation pursuant to consumer protection legislation.
Who qualifies for this Class Action?
Canadians who purchased and ingested Gilenya.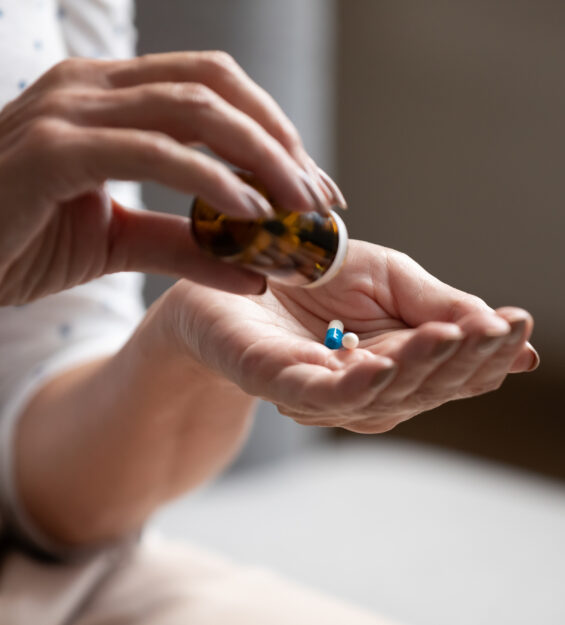 Objectives of Class Action?
Compensation for personal injury or refunds for persons who purchased and/or ingested Gilenya.
Note: If you were prescribed and used GILENYA, you may be affected by this class action lawsuit. Please fill out the form below to get in touch with us. Joining our contact list creates no financial obligation and we will keep all the information that you provide to us confidential.
I provide my consent and agree herein to receive communications from RHE LLP, which may include announcements regarding class actions, practice updates, newsletters, publications, event invitations or other information that may be of interest. I understand that consent to receive these electronic communications may be withdrawn at any time by emailing reception@rhelaw.com