Vehicle Accidents
Motor Vehicle Accidents, Bicycle Accidents, Pedestrian Accidents
The complexity and pace of modern life make roadways and intersections increasingly dangerous. Accidents result from distracted driving, excessive speed, driving while under the influence, visibility issues, or simply a momentary lapse of attention. We represent drivers, passengers, cyclists, pedestrians, and others injured on our public thoroughfares.
---
Motor Vehicle Accidents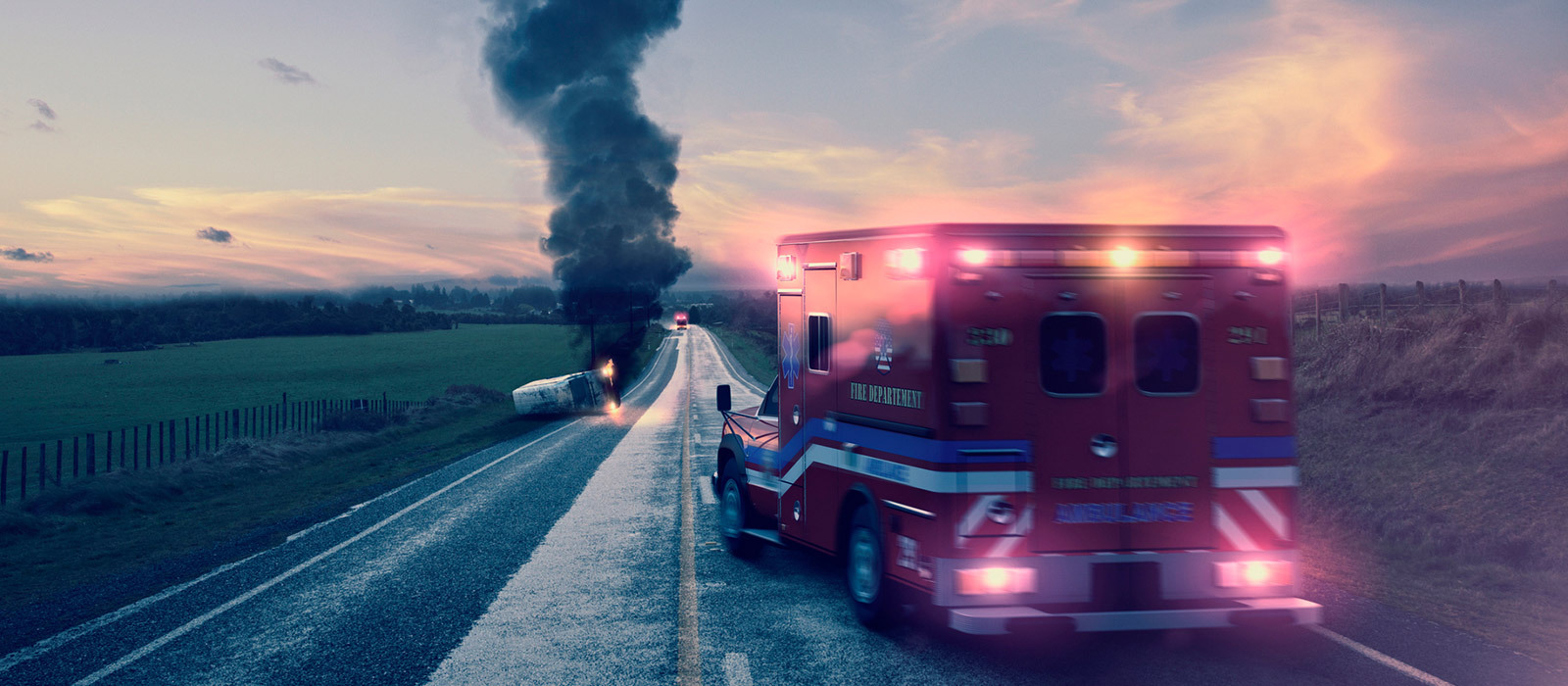 Motor Vehicle Accidents
Motor vehicles still dominate the roadways. With an ever increasing number of vehicles on our streets and highways, driving is more difficult and requires greater attention than ever before. We have represented thousands of plaintiffs injured by the negligent actions of their fellow drivers.
---
Bicycle Accidents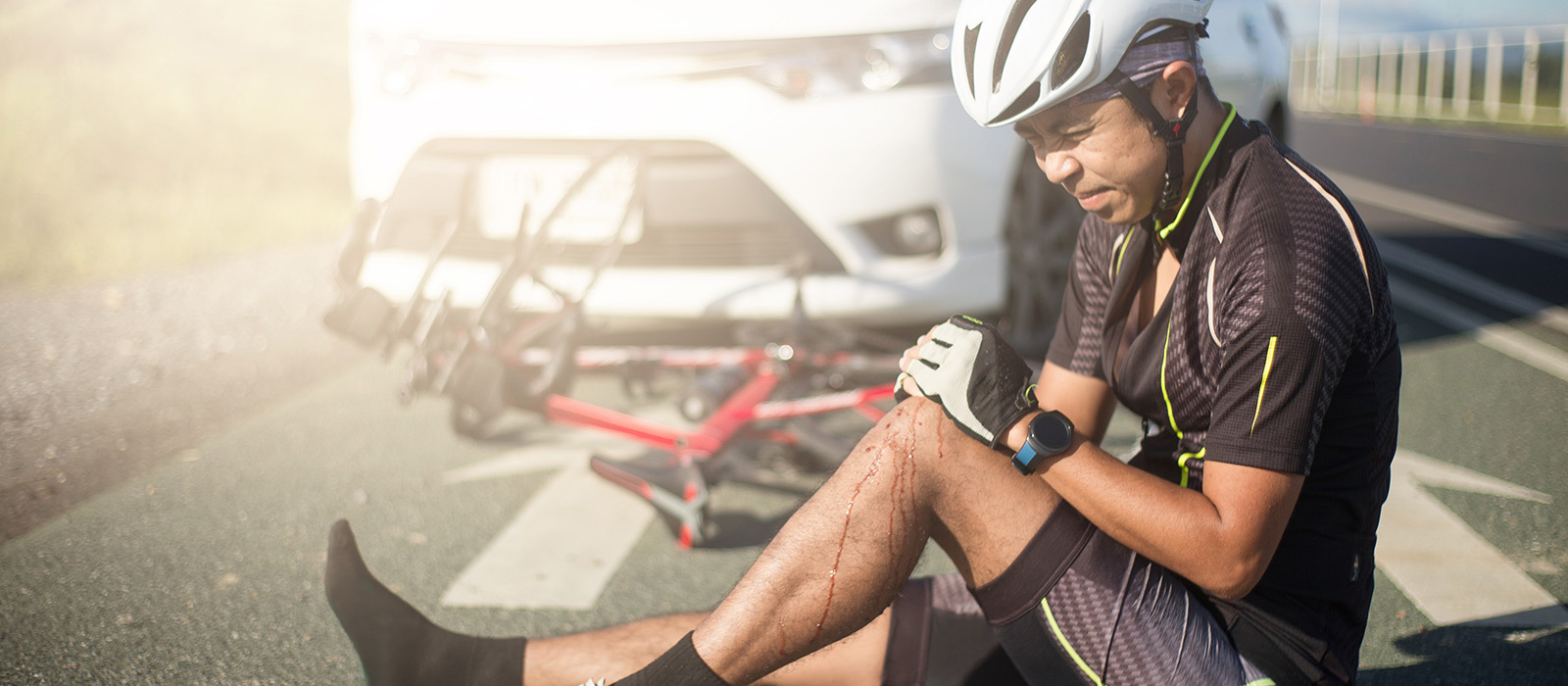 Bicycle Accidents
More and more British Columbians use a bicycle as their primary form of transportation. In Vancouver, the proliferation of bike lanes has encouraged more cyclists onto our roadways. However, as cars and bicycles learn to coexist, the actions of drivers can lead to devastating consequences for cyclists. We have represented hundreds of cyclists injured by the negligence of a motor vehicle driver, fellow cyclist, or pedestrian.
---
Pedestrian Accidents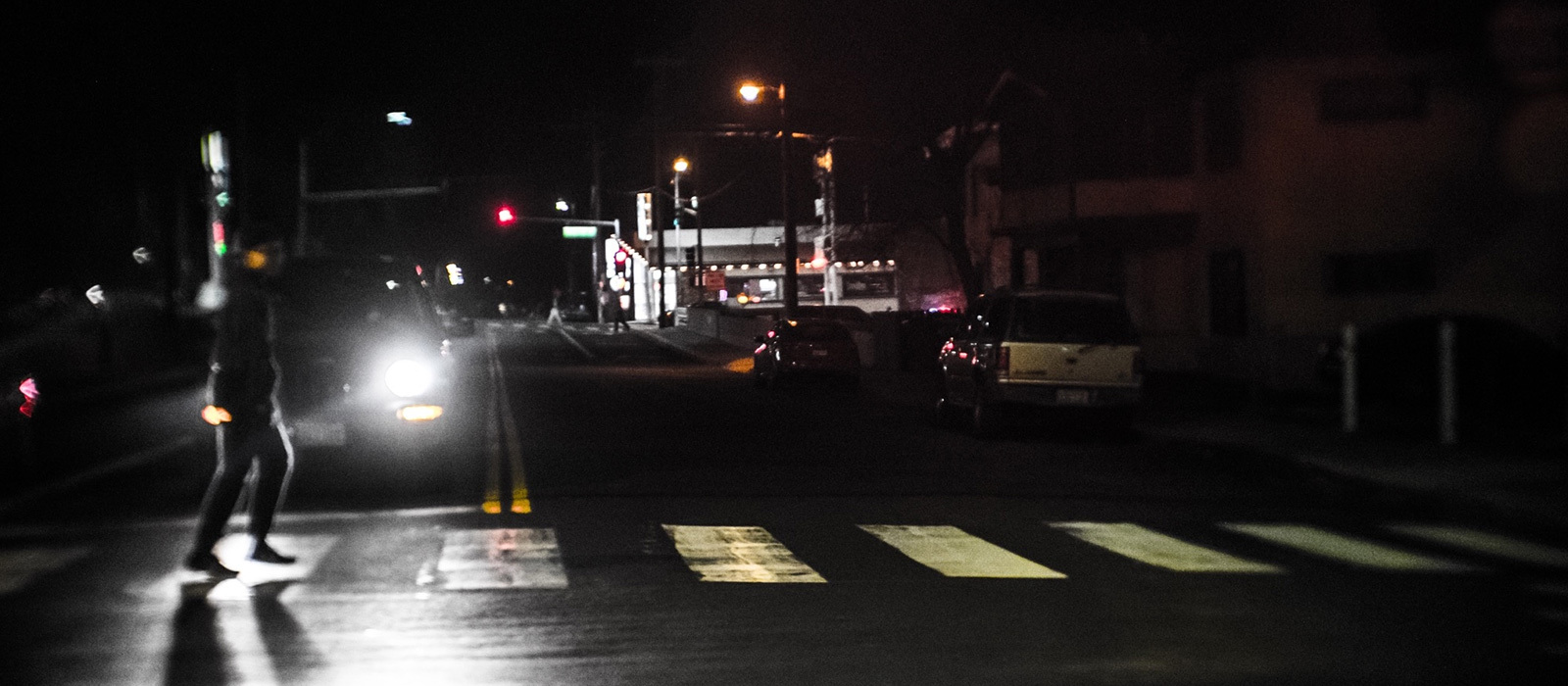 Pedestrian Accidents
No one is more vulnerable on or near a roadway than a pedestrian. Pedestrians are frequently harmed by drivers who do not follow the rules of the road, often leading to catastrophic consequences. We have represented hundreds of pedestrians injured by negligent drivers.