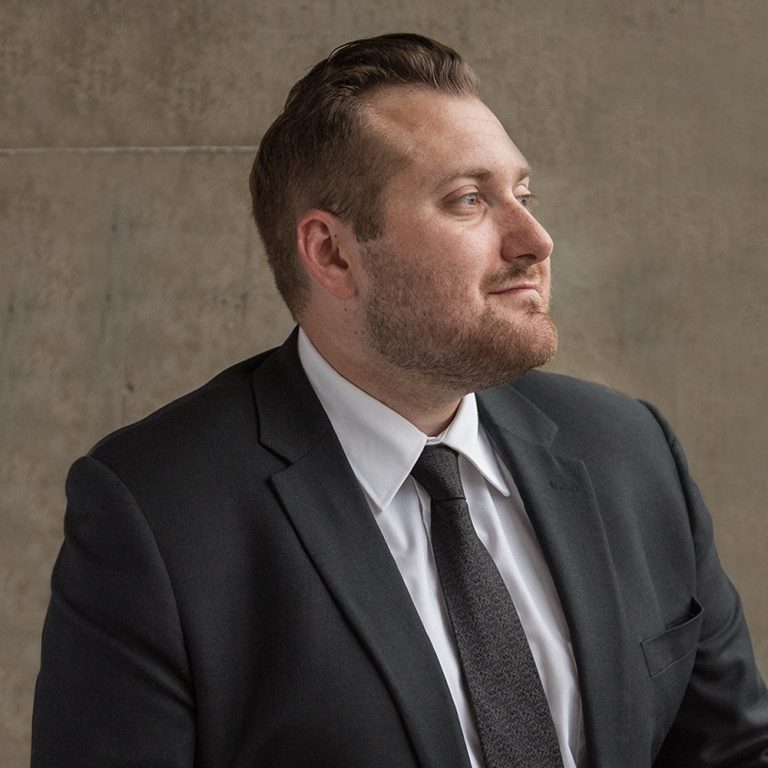 F 604.682.0587
After articling with a Vancouver personal injury law firm, Ben joined Rice Harbut Elliott to represent plaintiffs both in and out of court. He advocates on behalf of his clients and guides them through all aspects of the litigation process.
Ben enjoys the opportunity to help his clients overcome major challenges and get back to living full, meaningful lives. He offers a calm and reassuring presence throughout the claim, and is always available to explore questions or concerns. Ben is both personable and highly trustworthy, and it's important that his clients feel comfortable with every step taken on their behalf.
A lifelong BC resident, Ben feels fortunate to fight for injured British Columbians and their families. He has represented clients in both the Supreme and Provincial Courts, and he's thrilled that RHE's downtown office is just steps from the courthouse.
Education
B.A., English Literature, Simon Fraser University (2009)
L.L.B. University of Sussex, UK (2013)
L.L.M. (Common Law), UBC Law (2014)
Place And Year Of Call
British Columbia (2016)
Professional Activities
Member, Trial Lawyers Association of British Columbia
Member, Law Society of British Columbia
Member, Canadian Bar Association (British Columbia)
Interests
Ben enjoys supporting, sometimes painfully, the Vancouver Canucks and Whitecaps. Aside from local professional sports, Ben's other interests include cooking, world events, politics, traveling, amateur sports, and reading.