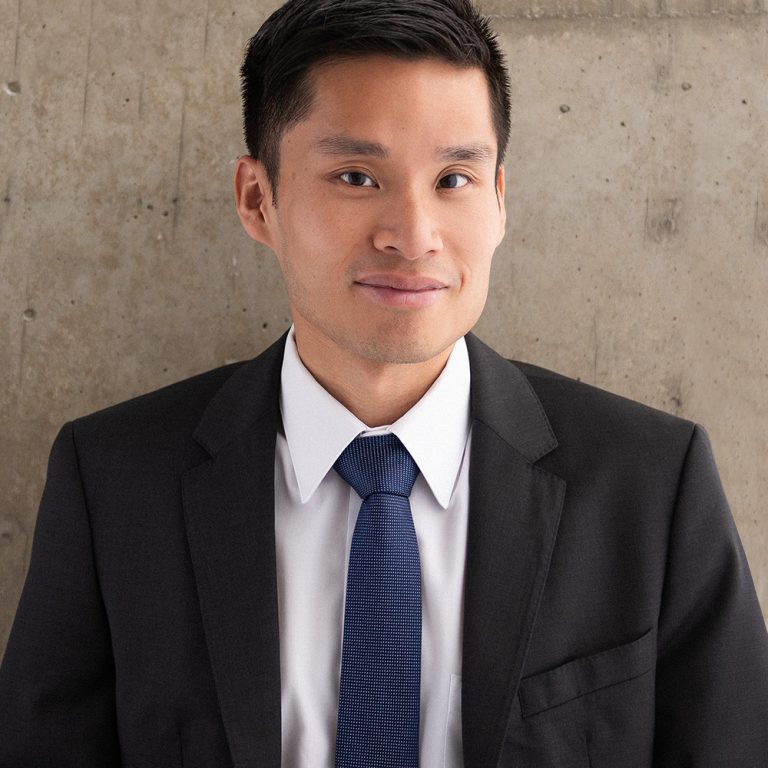 Lawrence is a dedicated and compassionate lawyer with extensive years of civil litigation and trial experience in all levels of Court in British Columbia. He specializes in personal injury claims resulting from motor vehicle accidents, medical malpractice, product liability, and occupier's liability cases.
At a young age, Lawrence played chess at a competitive level and enjoys applying the logic and problem-solving skills inherent in chess to his legal practice. He takes pride in calculating the best legal strategy for his clients and keeping them one move ahead in the litigation process.
In addition to advocating for his clients, Lawrence believes in passing on the knowledge he has learned to future generations. He teaches the torts and personal injury courses to upcoming Paralegals at Vancouver Community College.
Professional Activities
Member, Law Society of British Columbia
Member, Canadian Bar Association (British Columbia)
Lecturer, Vancouver Community College Paralegal Program
Education
B.A., Psychology (Honours), University of British Columbia (2008)
J.D., University of British Columbia (2011)
Place And Year Of Call
British Columbia (2012)
Volunteerism
Judge, Allard Law First year Moot Court (2014 to present)
Interests:
Lawrence enjoys endurance activities and exploring the outdoors. He can be found running and hiking the trails in British Columbia, road cycling, and playing basketball and volleyball in recreational leagues. He spent part of his childhood in Hong Kong and Singapore but has resided in Vancouver since 1996. His love of music led him to work as a DJ for the UBC Thunderbirds sports team while completing his studies. Nowadays, he scratches (pun intended) that itch by volunteering as a DJ at his friends' weddings.