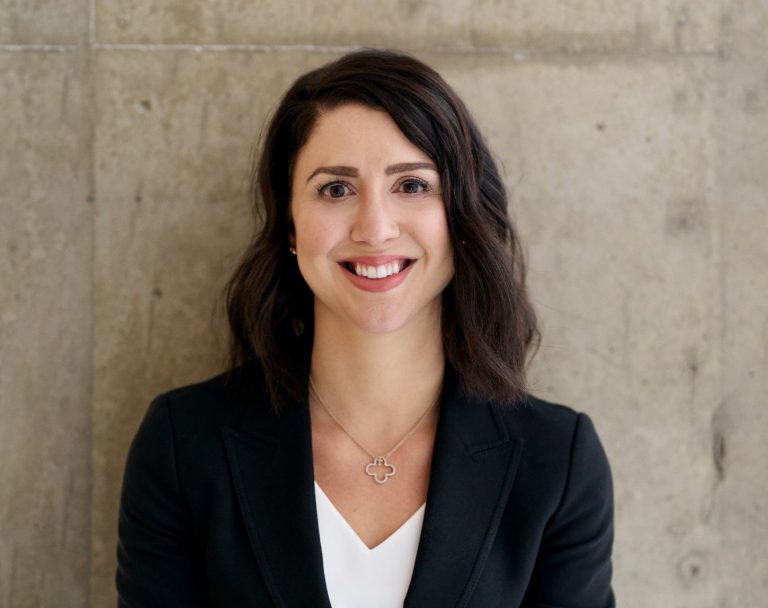 F 604.682.0587
When Silvana prepared her law school entrance essay, she wrote: "I want to become a lawyer so that I can help people with disabilities". She is thrilled to be realizing this goal as part of the Rice Harbut Elliott team, where she has the opportunity to help injured people every day.
Silvana completed her articles at a national firm and was kept on as an associate in the firm's insurance defence group. During that time, she gained invaluable insight into how insurance companies, particularly ICBC, approach personal injury claims. She also spent several years working at a plaintiff personal injury firm where she got trial experience and acted for clients suffering from a variety of injuries including chronic pain, broken bones, psychological trauma, and traumatic brain injuries.
Silvana understands the devastating impact a disability can have on someone's life. She takes her role as an advocate seriously and fights relentlessly for her clients to ensure they achieve justice for their suffering.  Throughout the legal process, Silvana focuses on being a friendly and compassionate resource for her clients, who can lean on her during difficult times.
Professional Activities
Member, Law Society of British Columbia
Member, Trial Lawyers Association of British Columbia
Member, Vancouver Bar Association
Member, Canadian Bar Association
Education
B.A. (Hons.), McGill University (2010)
J.D, University of British Columbia (2013)
Volunteerism
CBA Mentor to First year UBC Law Student
Place And Year Of Call
British Columbia (2014)
Interests
Outside of work, Silvana is an avid foodie who enjoys cooking, travelling to culinary and wine destinations, frequenting local farmers markets, and exploring Vancouver's diverse restaurant scene. To balance her love of good food, Silvana spends a lot of her free time exercising. She can be found doing anything from running on the seawall with her beloved chocolate labrador, attending barre fitness and spin classes, or simply working out alongside a YouTube video in her living room.