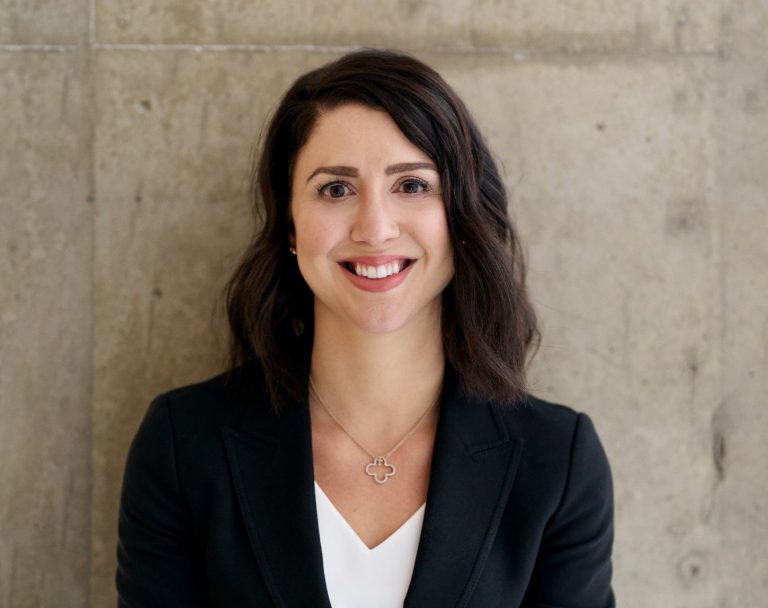 F 604.682.0587
Silvana's practice is dedicated exclusively to class actions, mass tort and personal injury litigation.  She has experience working on cases involving severe traumatic injury, product liability, professional negligence, insurance coverage, and family compensation.
Silvana has appeared as counsel before all levels of court in British Columbia, including the Court of Appeal.
Prior to joining RHE, Silvana completed her articles at a national firm and worked in the firm's insurance defence group. During that time, she gained invaluable insight into how insurance companies approach claims. Silvana's motivation to help people and hold large corporations accountable drove her to switch to the plaintiff's side and dedicate her entire practice to personal injury and class action claims. She is a tireless advocate who works relentlessly to achieve justice for her clients.
Silvana holds a law degree from the University of British Columbia.  While in law school, she sought every opportunity to hone her trial skills. She spent an entire semester working in a probono legal clinic during which time she appeared in court almost daily. She also competed in the UBC Peter Burns Mock Trial Competition, the regional MacIntyre Cup, and the national Sopinka Cup Trial Advocacy Competition, where she won the award for Best Cross-Examination.
Professional Activities
Member, Law Society of British Columbia
Member, Trial Lawyers Association of British Columbia
Member, Vancouver Bar Association
Member, Canadian Bar Association
Education
B.A. (Hons.), McGill University (2010)
J.D, University of British Columbia (2013)
Volunteerism
CBA BC Women Lawyer's Forum Executive (MAL)
CBA BC Mentor to First year UBC Law Student
Place And Year Of Call
British Columbia (2014)
Interests
Outside of work, Silvana is an avid foodie who enjoys cooking, travelling to culinary and wine destinations, frequenting local farmers markets, and exploring Vancouver's diverse restaurant scene. To balance her love of good food, Silvana spends any free time she has working out. Her favourite ways to exercise are barre, Pilates, HIIT training, and boxing.