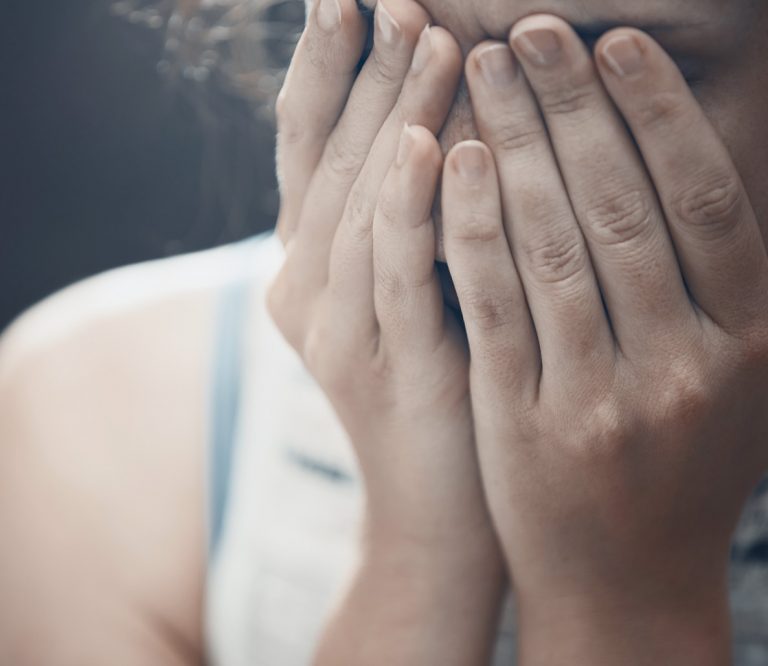 Mentor Breast Implants
Mentor Breast Implants
Rice Harbut Elliott LLP has commenced proceedings in the Supreme Court of British Columbia against Mentor Worldwide LLC and Johnson & Johnson in a proposed class action lawsuit on behalf of Canadian women who have been affected by Mentor breast implants of the silicone cohesive gel type.
Overview
Our firm is seeking compensation for women who underwent implant surgery with Mentor breast implants without being provided with full and adequate disclosure of the risks associated with the implants, including the risk of Anaplastic Large Cell Lymphoma ("BIA-ALCL") and for related financial losses associated with these health issues. A claim is also being advanced to compensate British Columbian women pursuant to B.C. consumer protection legislation for claims relating to Mentor's alleged failure to disclose health risks associated with their breast implants.
Please note:  At present we have not commenced any proceedings for implants of the Mentor saline type or any other brand of implants including those sold and marketed by Ideal Implant Inc.
If you have implants of the Mentor saline type and are suffering from symptoms of Breast Implant Illness, you should seek other legal representation as we have no intention of starting proceedings relating to saline breast implants.
Mentor Form
Note: You are not obliged to fill in this form to participate in this class action. If you choose to do so, you are not retaining RHE LLP to act on your behalf. Providing the information requested does not make you a client of RHE LLP. All information submitted will be treated as confidential and will only be released as required by law or as you may consent.
I provide my consent and agree herein to receive communications from RHE LLP, which may include announcements regarding class actions, practice updates, newsletters, publications, event invitations or other information that may be of interest. I understand that consent to receive these electronic communications may be withdrawn at any time by emailing reception@rhelaw.com
Class Action Form
Contact Information