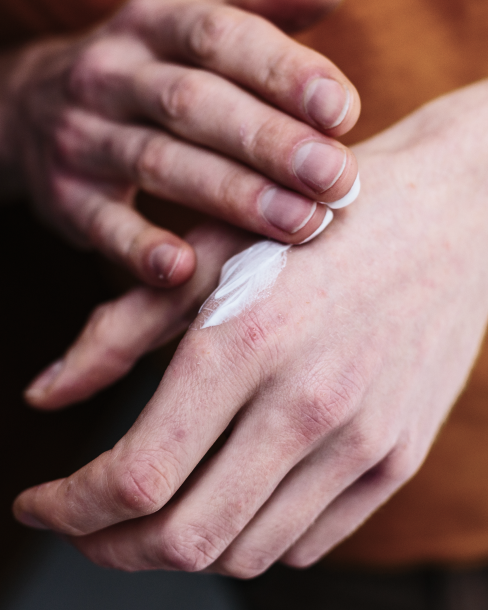 Picato Class Action Canada
Picato Class Action
Rice Harbut Elliott LLP has commenced a class action lawsuit, representing Canadians who were prescribed and used Picato (ingenol mebutate). Picato is a prescription drug used to treat adults with actinic keratosis. It is available in two strengths: 0.015% and 0.05%.
Class Action
Health Canada has issued a Summary Safety Review concluding that there may be a link between Picato and the risk of skin cancer.
Our firm is seeking compensation for persons who were prescribed and used Picato between 2013 and present. Damages will be sought for individuals who were diagnosed with cancer and individuals who used Picato without a cancer diagnosis. The latter group may be entitled to compensation pursuant to provincial consumer protection legislation.
If you were prescribed and used Picato, you may be affected by this class action lawsuit. Please fill out the form below to get in touch with us. Joining our contact list creates no financial obligation and we will keep all the information that you provide to us confidential.
A link to the Notice of Civil Claim commencing this lawsuit can be found here. If you have any Picato tubes or containers, please preserve them as we may wish to arrange testing of the medication.
Picato Form
Note: You are not obliged to fill in this form to participate in this class action. If you choose to do so, you are not retaining RHE LLP to act on your behalf. Providing the information requested does not make you a client of RHE LLP. All information submitted will be treated as confidential and will only be released as required by law or as you may consent.
I provide my consent and agree herein to receive communications from RHE LLP, which may include announcements regarding class actions, practice updates, newsletters, publications, event invitations or other information that may be of interest. I understand that consent to receive these electronic communications may be withdrawn at any time by emailing reception@rhelaw.com
Class Action Form
Contact Information