08/10/2016
Judge Slams ICBC for Withholding Surveillance Video as Evidence in JMR Client's Civil Trial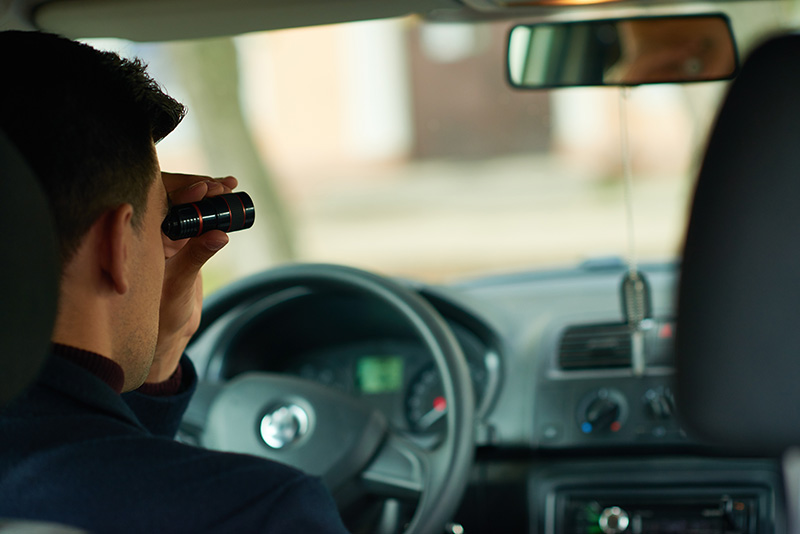 ICBC was found withholding key evidence, in the form of surveillance footage, nearing the end of a civil jury trial, prompting the B.C. Supreme Court to slam the Crown corporation with an unprecedented $155,000 special costs award.
The defendant admitted liability just before the commencement of a scheduled 20 day trial, that began on November 16, 2015. Central to the trial was hours of covert surveillance from 2013 and 2014 that was taken on behalf of ICBC and used to dispute medical evidence of Norris's declining health.
Norris was surveilled over the course of 2013-2014 engaging in various activities, with footage disclosed within the appropriate time frame, before trial and prior to the trial management conference. In October 2015, a trial management conference was held, while JMR trial lawyers John Rice and Jon Harbut maintained that surveillance video, ordered by ICBC, may also exist for 2015.  Some of the footage from the 2015 video shows Norris in a fragile physical state and, on April 28, 2015, she can be seen entering a Starbucks, sitting having a coffee, collapsing and taken away by ambulance crew.
ICBC was court ordered to reimburse Norris $155,340.86 for her lawyers' full 30 per cent contingency fee and their disbursements of $175,868.64. While details of costs are still in dispute, this case highlights a first in B.C., where a full contingency fee was ordered as special costs for misconduct by a litigant.
JMR Lawyers John Rice and Jon Harbut acted for Denise Norris who suffered disabling injuries after being involved in a vehicle accident in 2010 and made the following statement to media following the judge's decision in the case.
"For our legal system to work properly everyone, including ICBC, needs to play by the same rules."
"Justice is about searching for the truth, and justice is not served when litigants ignore court orders and hide evidence. Here, critical surveillance evidence to Denise Norris' case was buried until the eleventh hour. The court found such reprehensible conduct by a Crown corporation unacceptable."
Media coverage of the case can be found here:
http://vancouversun.com/news/local-news/icbc-slammed-for-withholding-key-evidence-in-civil-trial
http://www.theprovince.com/news/local+news/icbc+slammed+withholding+evidence+civil+trial/12114850/story.html
Full Reasons for judgement in the case can be found here: