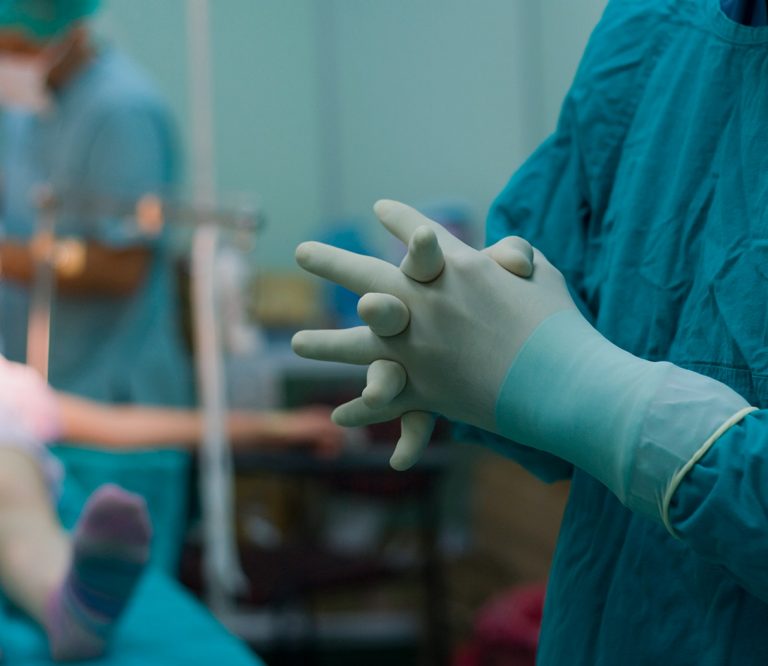 Medical And Dental Malpractice
Medical And Dental Malpractice
We all place tremendous trust in the medical professionals who treat us—sometimes with devastating consequences. We represent those injured as a result of negligence: misdiagnoses, errors in making or interpreting medical records, and surgical errors.
Medical And Dental Malpractice
We encourage you to contact us if you have been injured as a result of a medical or dental malpractice.