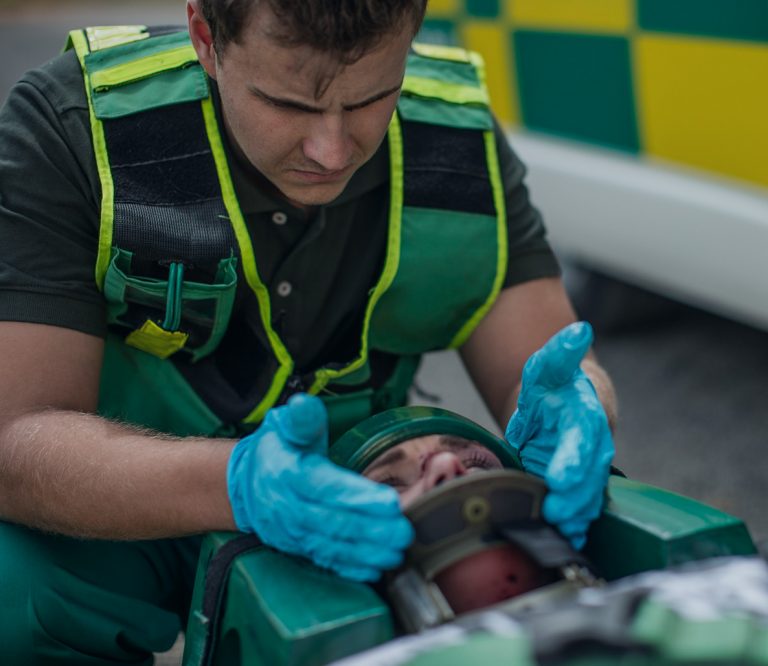 Property/Business Owner's Liability
Property/Business Owner's Liability
Owners of homes and businesses must keep their property reasonably safe for guests, customers, and others who are lawfully on their premises. Injuries resulting from occupier's liability situations can be life altering. We have successfully held negligent businesses, property owners, and government bodies responsible for injuries involving electrical burns, negligent construction, faulty equipment, building code violations, slip and fall incidents, and other hazards.
Property/Business Owner's Liability
We encourage you to contact us if you have been injured as a result of property or business owner's liability.