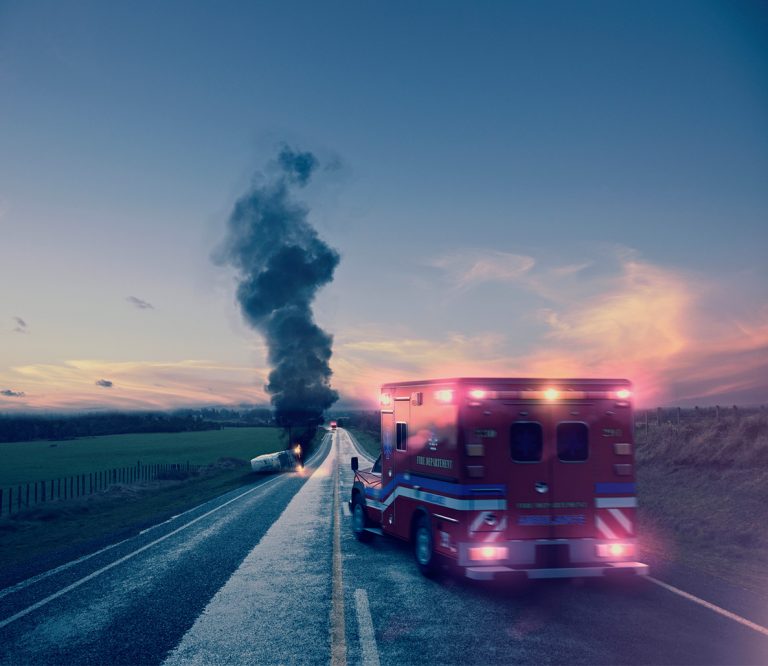 Vehicle Accidents
Motor Vehicle Accidents, Bicycle Accidents, Pedestrian Accidents
The complexity and pace of modern life make roadways and intersections increasingly dangerous. Accidents result from distracted driving, excessive speed, driving while under the influence, visibility issues, or simply a momentary lapse of attention. We represent drivers, passengers, cyclists, pedestrians, and others injured on our public thoroughfares.
Motor Vehicle Accidents
Bicycle Accidents
Pedestrian Accidents
Motor Vehicle Accidents
Motor vehicles still dominate the roadways. With an ever increasing number of vehicles on our streets and highways, driving is more difficult and requires greater attention than ever before. We have represented thousands of plaintiffs injured by the negligent actions of their fellow drivers.
Bicycle Accidents
More and more British Columbians use a bicycle as their primary form of transportation. In Vancouver, the proliferation of bike lanes has encouraged more cyclists onto our roadways. However, as cars and bicycles learn to coexist, the actions of drivers can lead to devastating consequences for cyclists. We have represented hundreds of cyclists injured by the negligence of a motor vehicle driver, fellow cyclist, or pedestrian.
Pedestrian Accidents
No one is more vulnerable on or near a roadway than a pedestrian. Pedestrians are frequently harmed by drivers who do not follow the rules of the road, often leading to catastrophic consequences. We have represented hundreds of pedestrians injured by negligent drivers.
At the Scene of a Motor Vehicle Accident
1.  Check to see if everyone is okay.
2. Call 911 if anyone involved in the collision has injuries that require medical attention or if you require police involvement.
3. Obtain (in writing and/or through photographs) the names, contact information, and driver's license numbers of the other people involved in the collision.
4. Note or photograph the license plate numbers, the insurance policy information, and the make and model of the other vehicles. You have an obligation to make your best effort to ascertain the identity of the other vehicles and their drivers.
5. Photograph all vehicle damage and the resting positions of the vehicles.
6. Obtain the names and contact information of any witnesses to the collision.
7. If your vehicle is too damaged to operate, call a tow truck. If there is gasoline or oil leaking from your vehicle, stand a safe distance away.
We strongly recommend that you talk to a lawyer before you call Dial-A-Claim and before you meet with ICBC. Make sure you are well informed about your rights before making any decisions. You are entitled to consult with a lawyer at any time. Getting preliminary legal advice will cost you nothing—and it could make a huge difference to your case.
1. If possible, identify what caused your injury.
2. Take photographs or ask a friend or family member to go to the incident site and take photographs.
3. Report the incident to the property owner and ask them in writing to secure any surveillance video of the incident.
4. Dealing with insurance companies you are required to cooperate with ICBC in its investigation of your claim. From the minute you first interact with any insurance company your claim is "adjusted" by assessing fault and/or the nature and extent of your injuries. Be aware that the insurance company's probable goal is to close each file for the lowest possible financial outlay. In most cases in BC, ICBC acts for all motorists involved in the collision. That means they are working not just on your behalf, but also on behalf of the person responsible for the accident. Use caution before you sign any medical or employment authorizations – these can allow insurance companies to obtain your complete medical and work history, not just information relevant to your claim. Once you have legal representation, the insurance company cannot contact you and must communicate only with your lawyer. This gives you the time and space you need in order to rest and heal.
You should, at the very least, speak to a lawyer to understand your legal rights and options. You can speak to one of our lawyers at no charge and with no obligation. Get the facts before you make any decisions that can have a profound impact on your life.
We focus on providing you exceptional legal service, while you focus on getting better.