12/04/2017
Say no to NDP injury caps so victims don't pay for bad drivers.
Introduction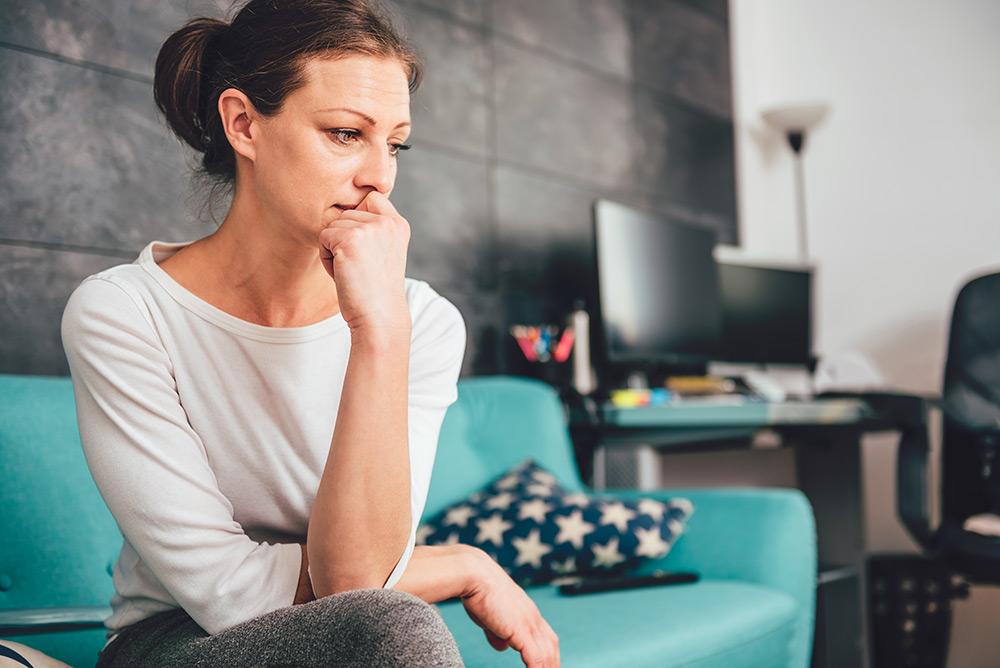 Today we face the clearest threat to British Columbians' legal rights in decades. The Government of BC, through the Attorney General David Eby and the Chair of ICBC Joy Macphail, have recently stated their intention to look "very seriously" at capping injury claims for drivers, passengers, cyclists, and pedestrians who are injured in a collision with an automobile.
Injury caps make victims pay and are an initiative right out of the insurance industry's playbook. Here in BC ICBC is in a bad financial position because:
The former government took $1.3 billion in cash out of ICBC revenue.  Up until just a few short years ago, ICBC was the most stable and successful public insurance company in North America.
ICBC has been grossly mismanaged, by laying off hundreds of staff, dismantling its material damage and rehabilitation departments, and adopting an hostile, American style approach to injury claims, which has led to delays and soaring legal costs.
Interest rates have been at historic lows so ICBC is making less money off its investments.
Distracted driving has caused a public safety epidemic on our roads, leading to an explosion in car accident rates and injury severity.
What are injury caps?
An injury cap sets a maximum amount of money that can be paid out to a victim of a motor vehicle accident based on damage to a particular part of the body or a particular assessed condition.  For example, under this system, anyone with soft-tissue damage in their neck would be likely to receive the exact same amount of money, regardless of their personal circumstances of their individual extent of pain and suffering.  Injury caps allow the insurance industry to dictate to the public which injuries, harms and losses are "minor" and which ones are not.
Why Are Injury Caps Bad?
Here are some of the reasons why an injury cap system is not the right answer for BC:
Injury caps strip British Columbians of their rights by removing an individual's access to the courts so they can have their losses determined by a judge. This leaves good drivers without legal recourse, even if they were not at fault.
Injury caps make victims pay because they are a form of "no fault insurance".  Instead of making bad drivers pay more for their insurance, injury caps make victims pay for bad drivers by capping claims instead.
Injury caps do not take into consideration the fact that every person is unique.Under a caps system, ICBC will treat each injury claim as a number. In actual fact, every person, and their individual situation is unique.  Often it is not until months or years after an accident that the true extent of injury, limitations, and/or long-term impairment is clear.
Injury caps disproportionately affect individuals with lower incomes. Challenging a claim under a cap system would cost much more than under the current system, resulting in a scenario where justice may be out of reach for many British Columbians.
What is Being Done to Stop this Injustice?
Today we are proud to announce the launch of a new campaign – R.O.A.D. BC.
R.O.A.D. BC is a growing coalition of British Columbians and community and non-profit groups across the province who are committed to reducing the number of accidents on our roads and protecting the rights of anyone who becomes injured.
Over the coming weeks R.O.A.D. BC be announcing a series of new partners as we add individuals and organizations who believe the best way protect victims is through established, inalienable rights – not arbitrary decisions that turn real people into statistics.
How Can We Help?
If you would like to add your voice to the campaign:
Please visit: roadbc.ca and become a member of our Facebook Group. Share the campaign with your friends, co-workers and networks.
Help build the coalition by connecting any community or non-profit groups with R.O.A.D. BC. Please connect any potential coalition partners directly with TLABC executive Director Shawn Mitchell at shawn@tlabc.org and Board of Governor Krista Simon ksimons@hammerco.net
Write & meet with your MLA and tell them how caps punish victims and that you are against them. The legislature is out of session until February 13 so take this opportunity to set up a meeting in their community office. [click here] to find your MLA's contact information.
Suggested Talking Points to your MLA
To support your efforts, we have prepared some points to consider mentioning in your email or meeting with your MLA:
Injury Caps = Poor Policy
Injury caps are not the right approach for British Columbia.  The answer to fixing ICBC's problems is not to strip the legal rights of your constituents or to copy the costly and ineffective insurance schemes from other provinces.
Injury caps mean good drivers pay for bad drivers.  Injury caps mean all British Columbians will pay to subsidize bad drivers and insurers.
Injury caps unfairly harm the poor, the elderly, the retired, immigrant communities and BC's working class.  Injury caps deny access to justice because only the wealthy can afford to challenge the caps.
Injury caps systems take longer, cost more, and policy holders get less to aid in their recovery.
Injury caps do nothing to address the core issue affecting the cost of claims: the explosion of accidents caused by distracted driving.
Addressing ICBC's Issues
Most of the financial pressure on ICBC is due to:
The rise in accidents and claims related to distracted driving;
The former government taking $1.3 billion from ICBC general operating revenue; and
ICBC mismanagement and mistreatment of policy holders, which has led to higher costs and mistrust of the system.
ICBC's problems can be fixed without further taxing British Columbians and good drivers, by:
Making our roads safer by reducing distracted driving, speeding, and impaired driving, making higher risk drivers may higher premiums, rewarding policy holders who driver safer cars with cheaper premiums, and embracing technology in new cars and collision avoidance systems (for example, studies show that automatic emergency braking systems alone reduce rear end collisions by 40%).
Allowing ICBC to keep some of the $500 million in annual government revenue that basic rate payers subsidize in road safety, licensing and regulation that ICBC is being made to implement (unlike all the private insurers in the rest of Canada).
Legislate away the right of private insurers to recover subrogated claims.
Cutting down on waste and inflated material damage claims.
Making all luxury car drivers (not just exotic super cars) pay more in insurance to cover vehicle damage repairs.
Reforming ICBC management practices and improving its customer service.
If you have any questions or concerns, please do not hesitate to contact us. Thank you for your help in preserving access to justice for all British Columbians.
Kind regards,
Your team at Jarvis McGee Rice LLP