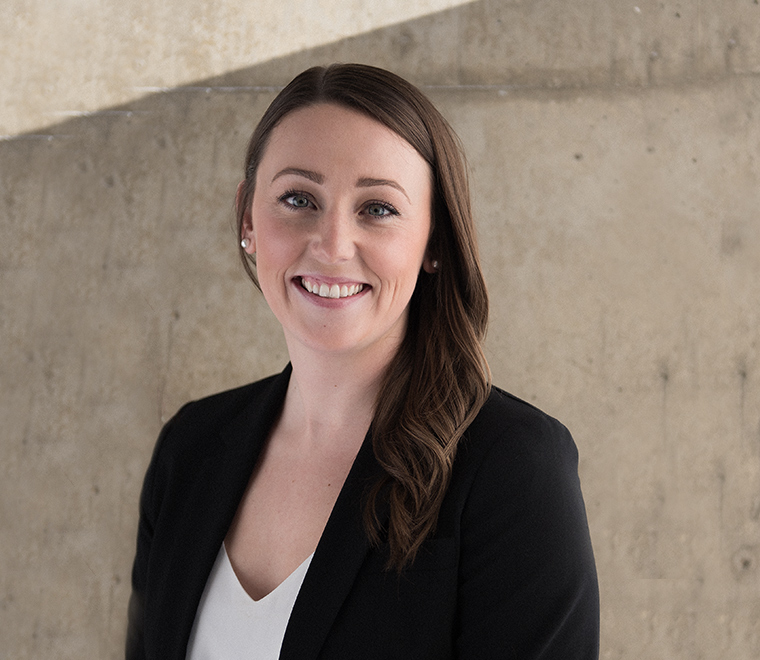 Caitlin articled with Rice Harbut Elliott before joining as an associate in 2017. Caitlin's practice focuses on plaintiff personal injury and insurance litigation.
Caitlin relocated to Toronto in 2019 and continues to guide clients through all aspects of the litigation process. She approaches each case with compassion, determination, and resolve.  Caitlin is a thoughtful advocate who prides herself in being always available to help people through what can be the hardest time in their lives.
Education
B.A. Sociology, Ryerson University (2012)
L.L.B. University of Birmingham (2015)
NCA Federation of Law Societies of Canada (2016)
Place And Year Of Call
British Columbia (2017)
Ontario (2019)
Interests:
Aside from work, Caitlin enjoys spending time with family and friends, travelling, running, being outdoors, and cooking.