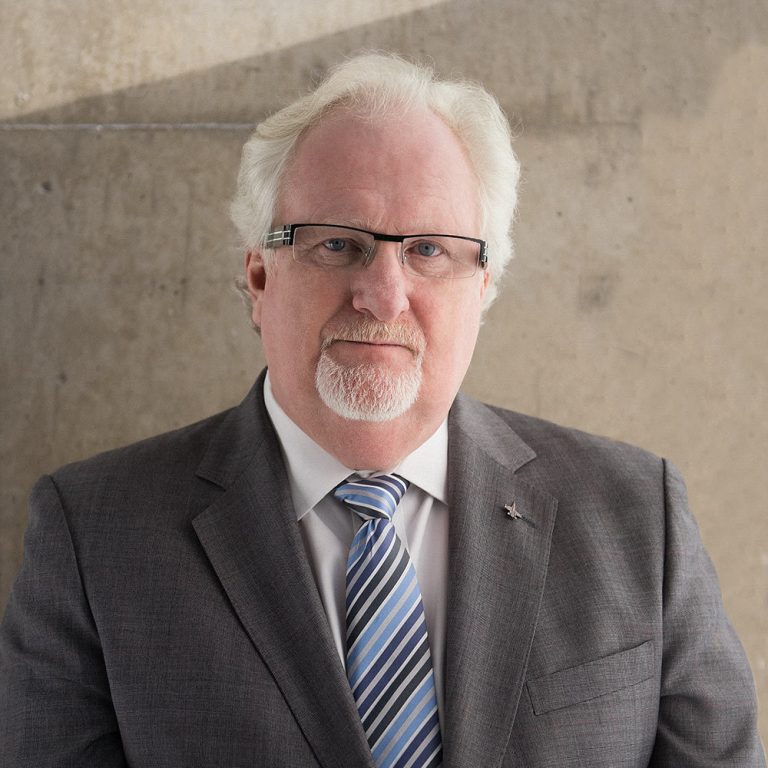 F 604.682.0587
After graduating from Queens University in 1979, Keith spent ten years in the Canadian Armed Forces as a fighter pilot. His last four years were spent in West Germany where he flew CF-18s with 439 Squadron. Retiring as a Major, Keith left the military to attend law school at the University of Alberta, graduating in 1992 with a Bachelor of Laws. Since his graduation from law school Keith has practiced almost exclusively in the area of personal injury and insurance law. Keith handles ICBC cases ranging from fatalities and major injury to whiplash. A smaller component of Keith's practice is focused on aviation accident claims. In 2017 Keith retired from full-time practice as a partner but continues to work part-time as associate counsel.
Keith has appeared in the British Columbia Provincial Court, Supreme Court and Court of Appeal.
Professional Activities
Director, Lawyer-Pilot Bar Association
Member, Law Society of British Columbia
Member, Canadian Bar Association
Member, Civil Litigation and Employment Law Sections, BC Branch, Canadian Bar Association
Member, Trial Lawyers Association of British Columbia
Education
B.A. (Hons) Economics, Queen's University (1979)
L.L.B., University of Alberta (1992)
Place And Year Of Call
British Columbia (1993)
Interest
Keith has been married to his high school sweetheart for the past 33 years and they have three children together. He is an active member of the South Delta community where he has volunteered and coached for over 20 years. Keith is currently the chair of the Delta Hospital Foundation. Keith and his family enjoy gourmet cooking, travel, and playing mediocre golf.