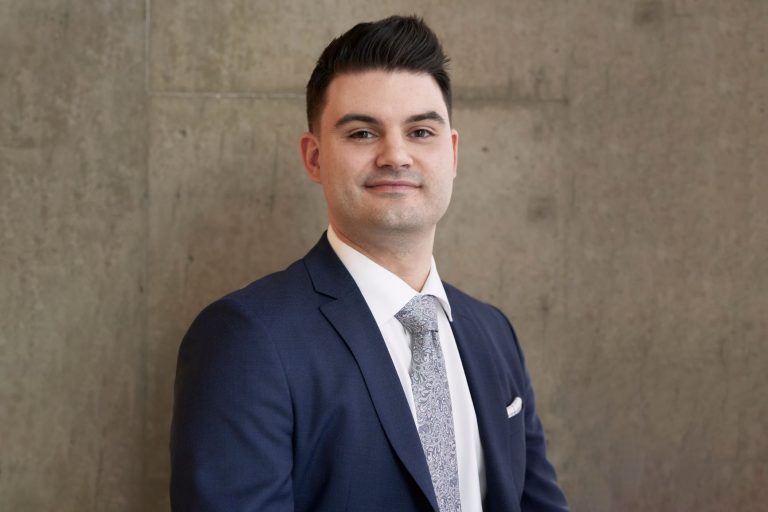 F 604.682.0587
Matt has spent his entire legal career as a trial lawyer advocating for injured people. He quickly learned that behind nearly every negligent decision that causes injury to a person, there is an insurance company or big corporation actively seeking to ensure that the wronged party does not receive meaningful recourse.
Insurance companies and big corporations represent a force of virtually unlimited power and resources. Matt has forged a career out of pushing back against these forces of institutional power and ensuring that an injured party's entitlement to compensation is taken seriously.
Matt predominantly spent the first 7 years of his career advocating for car crash victims against British Columbia's largest litigant: ICBC. His practice has since evolved to include boat accidents, assaults, dental malpractice, complex injuries such as brain injuries or necrotizing fasciitis, and nation-wide class action claims involving product liability and privacy breaches.
Since being called to the bar, Matt has conducted and assisted with dozens of trials, contested chambers applications, and appeals in British Columbia. He has earned the reputation of a lawyer who is not afraid of the court room when the negotiation process fails to properly account for the value of an injury.
Matt brings a relentless work ethic to the practice of personal injury and class action litigation. As a member of a large Italian family with historical roots in construction, he quickly learned the value of hard work. He takes pride in outworking his opponents and engaging in uphill legal battles that others would shy away from.
Education
B.B.A., Finance, Simon Fraser University (2011)
J.D., University of Alberta (2014)
Place and Year of Call
British Columbia (2015)
Professional Activities
Member, Trial Lawyers Association of British Columbia
Member, Law Society of British Columbia
Former Disability Caucus Representative for Port Moody/Coquitlam Executive
Interests
Matthew enjoys eating high-carb Italian food and working. When he is not doing one, he is doing the other.