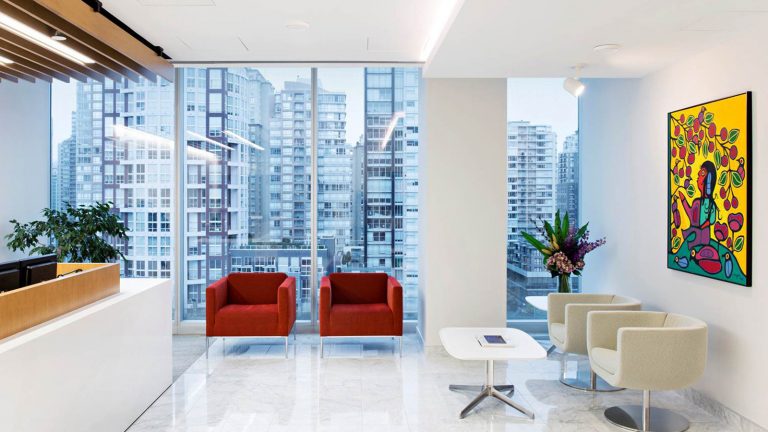 F 604.682.0587
Scott joined Rice Harbut Elliott in 2019. His legal experience is diverse. Scott has worked at small firms and large firms, for organizations and individuals, for insurance companies and against insurance companies, and for plaintiffs and defendants. The common thread throughout his varied career is a commitment to representing his clients with determination, fairness, and integrity.  His heart has always been with representing injured plaintiffs, and he is glad to be back where he belongs.
Scott is a "lawyer's lawyer." He is passionate about the law and the judicial system. Scott is most comfortable in the courtroom and has acted as lead counsel on numerous precedent setting decisions.  Scott's trial experience includes prosecuting and defending cases involving car accidents, trip and falls, slip and falls, assault, and injuries suffered at facilities or properties. Outside of personal injury cases, Scott has conducted trials in cases involving property damage, trespass, nuisance, and allegations of unreasonable government conduct.
Scott recognizes that getting injured in an accident can be a traumatic experience. The recovery process can be frustrating, uncertain, and overwhelming. The best result is always a full recovery and a fair and reasonable settlement. Unfortunately, despite their best efforts, not all injured people get better. And while most cases settle, sometimes a reasonable settlement cannot be obtained, forcing the case to trial. Throughout this process, Scott is a passionate, thoughtful, and energetic advocate who is dedicated to supporting his clients with empathy and compassion.
Professional Activities
Member, Law Society of British Columbia
Member, Canadian Bar Association
Member, Trial Lawyers Association of British Columbia
Member, Vancouver Bar Association
Member, Federation of Asian Canadian Lawyers (British Columbia)
Education
B.A., Political Science, University of British Columbia (2000)
LL.B., University of Victoria (2005)
Place and Year of Call
British Columbia (2007)
Volunteerism
Elected Representative, Provincial Council, Canadian Bar Association – B.C. Branch (2018 to present)
Board of Directors, Continuing Legal Education Society of B.C. (starting September 2019)
Board of Directors, RainCity Housing and Support Society (2016 to present)
Lawyers Assistance Program of British Columbia (2008 to present)
Interests
When not at work, Scott enjoys traveling, cooking and baking, following U.S. politics, and spending time with family and friends. He is committed to personal growth and is working towards a certificate in counselling skills.