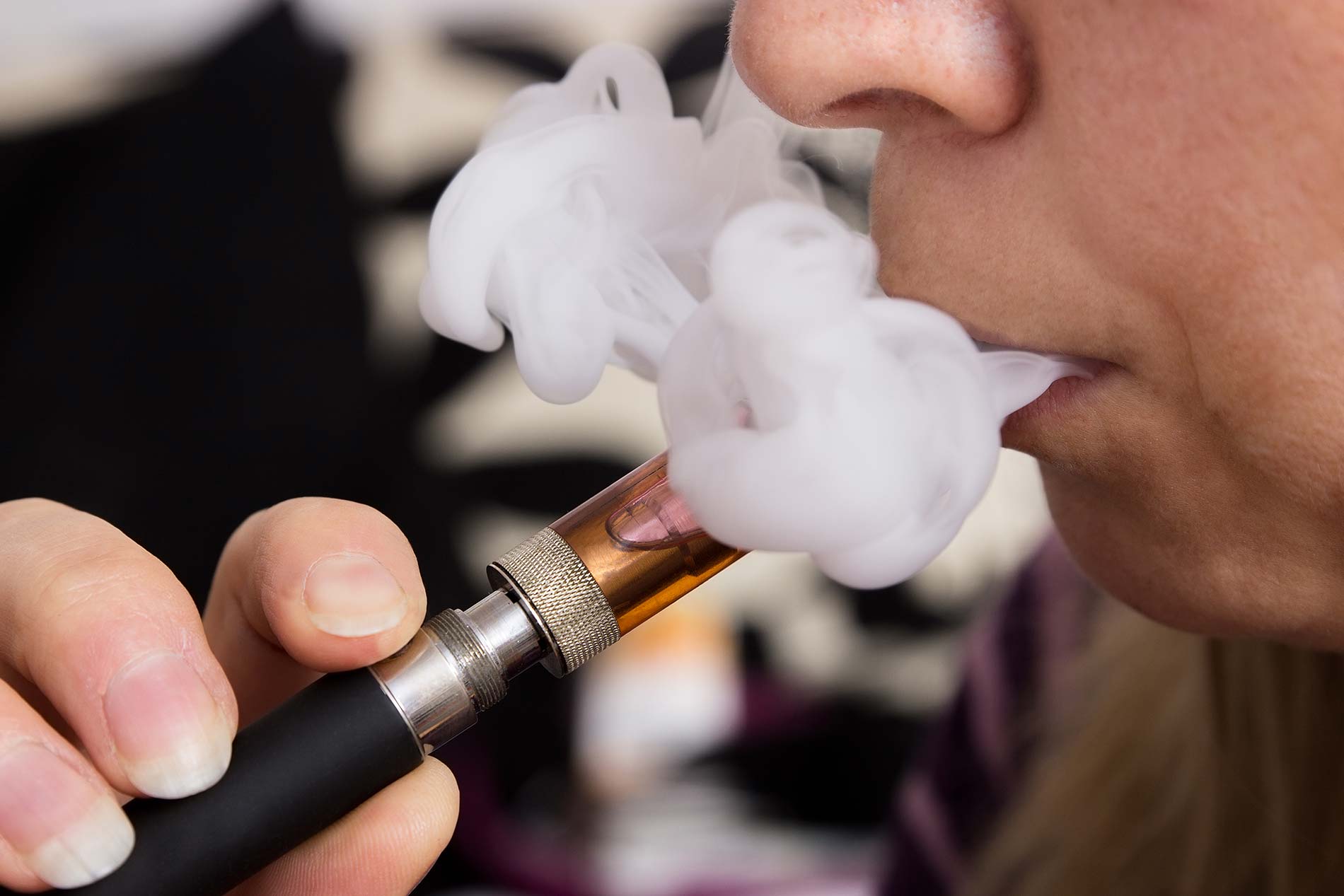 E-Cigarette Mass Tort Lawsuit
E-Cigarette Mass Tort Lawsuit
Rice Harbut Elliott LLP is investigating mass tort actions relating to adverse events arising from E-cigarettes, containing either nicotine or cannabis products.
Concerns
Who Qualifies for this Lawsuit?
Objectives
Do You Qualify?
Concerns
Concerns that have been reported with respect to e-cigarettes include: Respiratory illness/lung collapse, Strong and other cardiovascular issues, Addiction, Poisoning, Burnings caused by exploding batteries.
If you or your child have been affected by e-cigarettes, we would like to hear from you.
Who Qualifies for this Lawsuit?
Persons who have purchased or used e-cigarettes and have developed any adverse effect, as well as parents of minors that have been affected.
Objectives
Mass tort – pooled individual cases for compensation for injury or refund of purchase price.
Do You Qualify?
If you or your child were adversely affected by any e-cigarette products, you may be eligible to bring a mass tort lawsuit.
Please fill out the form below to get in touch with us. Joining our contact list creates no financial obligation and we will keep all the information that you provide to us confidential.
E-Cigarette Form
Note: You are not obliged to fill in this form to participate in this class action. If you choose to do so, you are not retaining RHE LLP to act on your behalf. Providing the information requested does not make you a client of RHE LLP. All information submitted will be treated as confidential and will only be released as required by law or as you may consent.
I provide my consent and agree herein to receive communications from RHE LLP, which may include announcements regarding class actions, practice updates, newsletters, publications, event invitations or other information that may be of interest. I understand that consent to receive these electronic communications may be withdrawn at any time by emailing reception@rhelaw.com.
Class Action Form
Contact Information