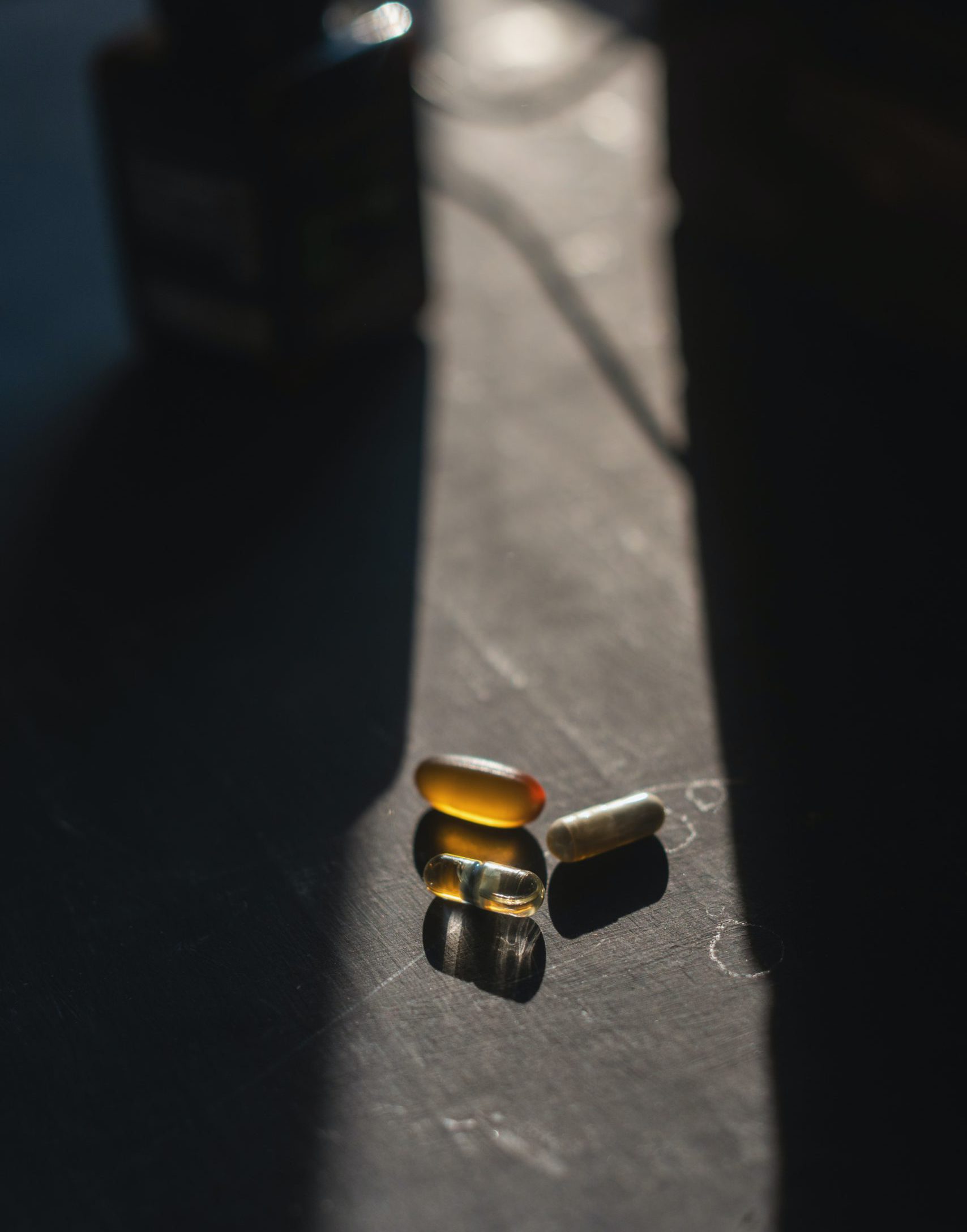 U-Dream ® Herbal Sleep Aid Products
U-Dream ® Herbal Sleep Aid Products
Rice Harbut Elliott LLP has filed a proposed class action lawsuit on behalf of persons who purchased and ingested U-Dream® herbal sleep aid products in Canada.
Overview
Current Status:  The Certification Hearing in this matter is schedule for October 24, 2022, for 5 days. 
Health Canada is advising Canadians that it has tested several U-Dream and has found that they contain a substance similar to the prescription drug zopiclone, which may pose serious health risks, including drowsiness, dizziness, withdrawal, dependence, memory loss, hallucinations and abnormal sleep behaviours while not fully awake including sleep driving (which can result in serious injuries).
Health Canada has asked Biotrade Canada Ltd. to recall the products and will take further action as needed.
The Health Canada recall can be found here.
Compensation will be sought on behalf of Canadians who developed unwanted side effects after taking U-Dream products.  Further, a claim will be pursued against the manufacturer for allegedly misleading advertising in representing to the public that the product is a "herbal mixture" and "all natural".
If you have purchased or taken any U-Dream products we would be interested in hearing from you. Joining our contact list creates no financial obligation and we will keep all the information that you provide to us confidential.
U-Dream ® Herbal Sleep Aid Products Form
Note: You are not obliged to fill in this form to participate in this class action. If you choose to do so, you are not retaining RHE LLP to act on your behalf. Providing the information requested does not make you a client of RHE LLP. All information submitted will be treated as confidential and will only be released as required by law or as you may consent.
I provide my consent and agree herein to receive communications from RHE LLP, which may include announcements regarding class actions, practice updates, newsletters, publications, event invitations or other information that may be of interest. I understand that consent to receive these electronic communications may be withdrawn at any time by emailing reception@rhelaw.com.
Class Action Form
Contact Information