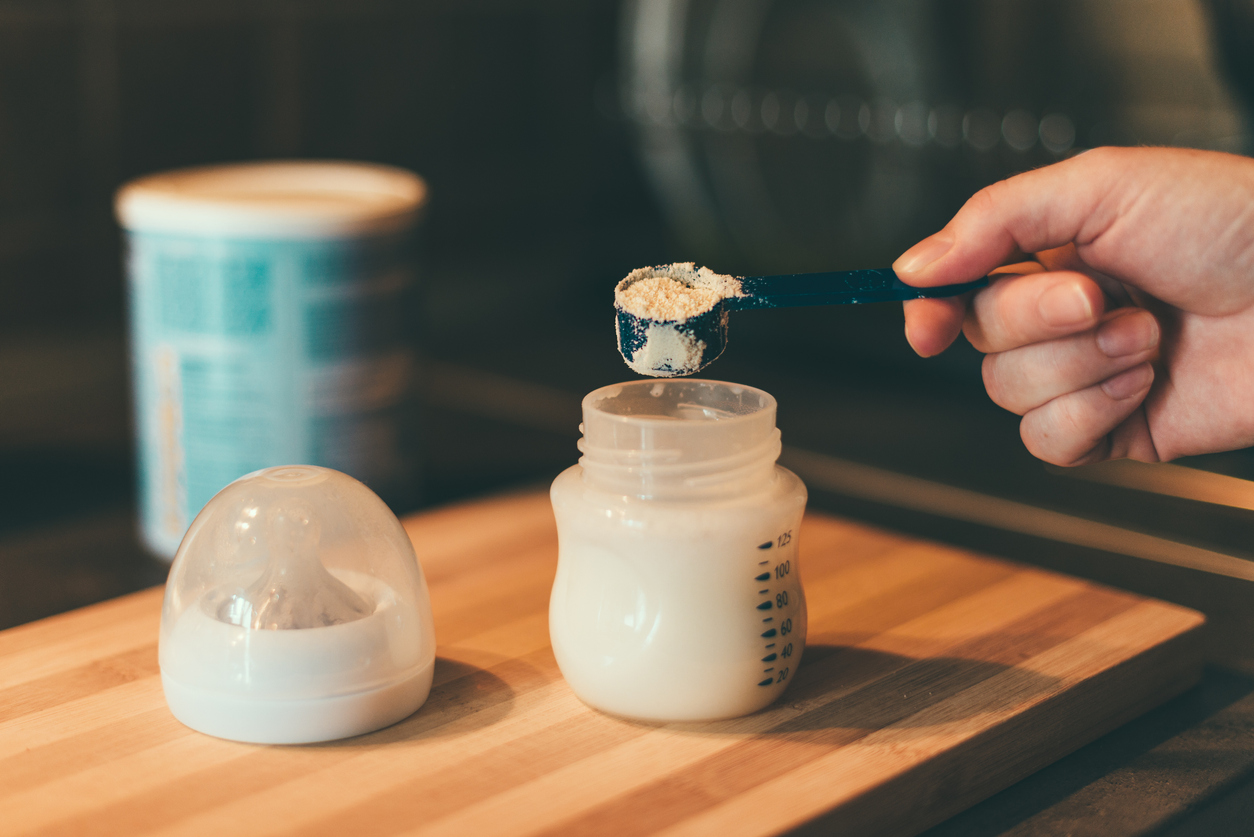 Necrotizing Enterocolitis "NEC" Class Action
Cow's-milk-based formulas increase the risk of NEC
Rice Harbut Elliott LLP has commenced proceedings in a proposed class action lawsuit, representing premature infants who ingested cow's-milk-based formulas sold by the Defendants in Canada, and their parents/guardians.
Overview
This proposed class action arises out of concerns relating to the increased risks of the development of necrotizing enterocolitis ("NEC") in premature infants who ingest cow's milk-based formulas. NEC is an infection and inflammation of the intestine, which occurs when harmful bacteria breach the walls of the intestine, causing portions of the intestine to become inflamed and often result in tissue death.
The claim alleges that ingestion of cow's-milk-based formulas manufactured by the Defendants significantly increases the risk of developing NEC in premature infants, and that the Defendants knew about this risk but failed to advise parents, guardians, and health care providers.
Please see the Notice of Civil Claim for more details.
Damages will be sought both for premature infants who ingested the formulas, and their parents/guardians relating to the mental distress occasioned by the Defendants' failure to disclose the risks of developing NEC. The Plaintiffs may also be entitled to compensation pursuant to consumer protection legislation.
If your child was born prematurely and suffered injuries as a result of ingestion of cow's-milk-based formulas, you may be affected by this class action lawsuit. Please fill out the form below to get in touch with us. Joining our contact list creates no financial obligation and we will keep all the information that you provide to us confidential.
Necrotizing Enterocolitis "NEC" Class Action Form
Note: You are not obliged to fill in this form to participate in this class action. If you choose to do so, you are not retaining RHE LLP to act on your behalf. Providing the information requested does not make you a client of RHE LLP. All information submitted will be treated as confidential and will only be released as required by law or as you may consent.
I provide my consent and agree herein to receive communications from RHE LLP, which may include announcements regarding class actions, practice updates, newsletters, publications, event invitations or other information that may be of interest. I understand that consent to receive these electronic communications may be withdrawn at any time by emailing reception@rhelaw.com.
Class Action Form
Contact Information