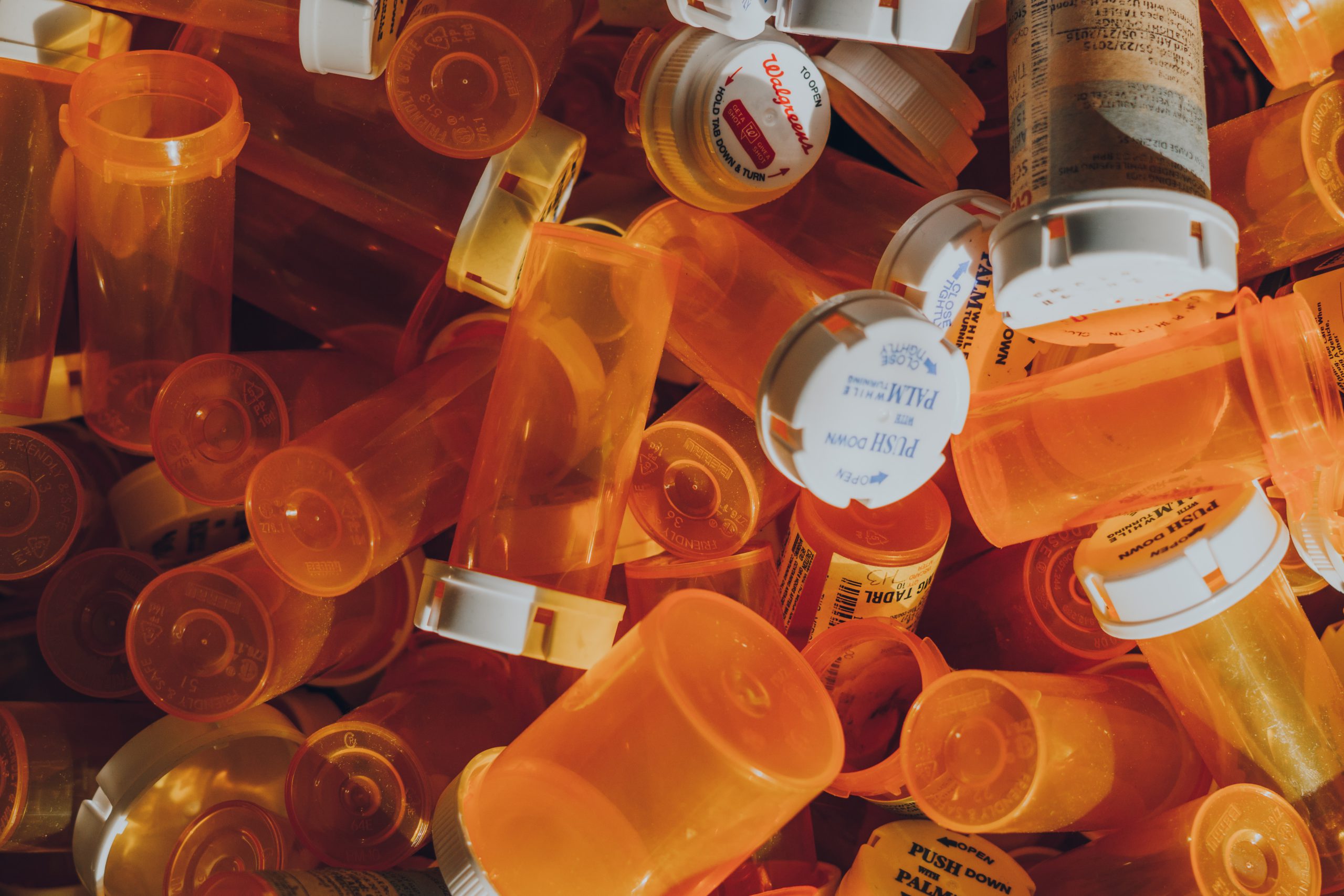 Zantac and Generic Ranitidine
Zantac and Generic Ranitidine
Rice Harbut Elliott LLP is investigating a possible class action lawsuit on behalf of persons who ingested medication sold in B.C. and Quebec which may pose serious health risks, after Health Canada became aware of an impurity, N-nitrosodimethylamine (NDMA), which has been detected in some drugs. NDMA is classified as a probable human carcinogen, which means long-term exposure to levels above what is considered safe could increase the risk of cancer.
Recall Information
Current Status:  The Zantac (Ranitidine) Class Action was dismissed by Justice Wilkinson of the Supreme Court of British Columbia in Dussiaume v Sandoz Canada Inc., 2023 BCSC 795, the judgement can be found here. Ultimately, the decision was made by the Representative Plaintiff to not proceed with an appeal, for reasons that are unrelated to the merits of the Dussiaume decision or the prospects of the appeal.
A notice of abandonment of appeal was filed on November 20, 2023. As of this date, class members need to take their own steps if they wish to advance their claims for Zantac (Ranitidine) related damages. Class members should be aware that limitation periods may commence running pursuant to s. 39 of the Class Proceedings Act. Class members should consider immediately seeking legal advice and assistance on:
1. Commencing their own claims in the Provincial Superior Court where they reside;
2. Contacting counsel who are advancing individual claims Zantac (Ranitidine) Class Action – Diamond and Diamond Lawyers;
3. Contacting class counsel for two proposed class actions in Alberta or Quebec (Premier Dedicated Legal Services – Napoli Shkolnik Canada (napolilaw.ca) or Zantac (Ranitidine) Concealed Cancer Risk Canadian Class Action | Consumer Law Group Class Actions Canada (clg.org)
As our case was dismissed, RHE cannot provide further assistance to Zantac (Ranitidine) claimants. We encourage you to take the steps above if you believe you have an injury caused by these Defendants.
Zantac and Generic Ranitidine Form
Note: You are not obliged to fill in this form to participate in this class action. If you choose to do so, you are not retaining RHE LLP to act on your behalf. Providing the information requested does not make you a client of RHE LLP. All information submitted will be treated as confidential and will only be released as required by law or as you may consent.
I provide my consent and agree herein to receive communications from RHE LLP, which may include announcements regarding class actions, practice updates, newsletters, publications, event invitations or other information that may be of interest. I understand that consent to receive these electronic communications may be withdrawn at any time by emailing reception@rhelaw.com.
Class Action Form
Contact Information