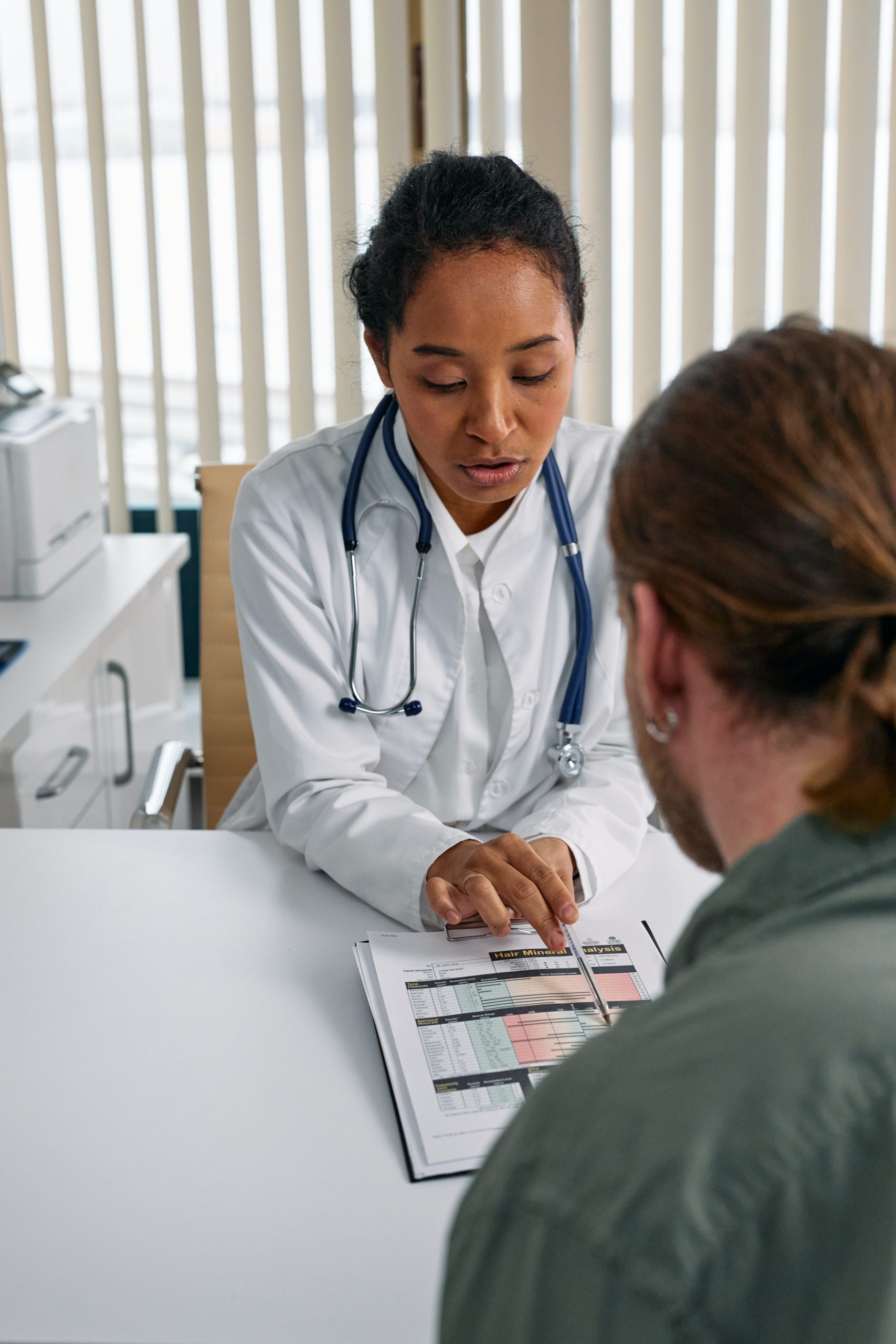 Apotex Amitriptyline
Apotex Amitriptyline Class Action Canada
Rice Harbut Elliott LLP is investigating a possible class action lawsuit, representing Canadians who were prescribed APO-Amitriptyline containing a nitrosamine impurity called N-nitrosodimethylamine (NDMA) above the acceptable limit. Drugs containing amitriptyline are used to treat patients with depression and chronic pain. At present, the recall involves the following products, although other lots may be affected:
Affected Products
Who Qualifies For This Class Action?
Objectives Of Class Action
Affected Products
Apo-Amitriptyline
DIN, NPN, DIN-HIM – DIN 02403137
Dosage form – tablet
Strength – AMITRIPTYLINE HYDROCHLORIDE 10mg
Lot or serial number – RF0410
Companies:
Apotex Inc.
150 Signet Drive
Toronto
M9L 1T9
Ontario
Marketing Authorization Holder:
Apotex Inc.
150 Signet Drive
Toronto
M9L 1T9
Ontario
The full details of the Health Canada recall can be found here.
Our firm is seeking compensation for persons who received the above-listed drugs or other drugs from the same manufacturer that were contaminated with NDMA.  Damages will be sought for individuals who were diagnosed with cancer and other individuals who received the drugs that were recalled and/or defective.  The latter group may be entitled to compensation pursuant to consumer protection legislation in British Columbia and other Provinces and Territories.
If you received any of the above-listed drugs, you may be affected by this class action lawsuit. Please fill out the form below to get in touch with us. Joining our contact list creates no financial obligation and we will keep all the information that you provide to us confidential.
If you have any recalled APO-Amitriptyline please preserve it as we may wish to arrange testing to determine the levels of toxins in the medication.
Objectives Of Class Action
Compensation for personal injury or refunds for persons who purchased and/or ingested recalled APO-Amitriptyline
APOTEX AMITRIPTYLINE FORM
Note: You are not obliged to fill in this form to participate in this class action. If you choose to do so, you are not retaining RHE LLP to act on your behalf. Providing the information requested does not make you a client of RHE LLP. All information submitted will be treated as confidential and will only be released as required by law or as you may consent.
I provide my consent and agree herein to receive communications from RHE LLP, which may include announcements regarding class actions, practice updates, newsletters, publications, event invitations or other information that may be of interest. I understand that consent to receive these electronic communications may be withdrawn at any time by emailing reception@rhelaw.com.
Class Action Form
Contact Information