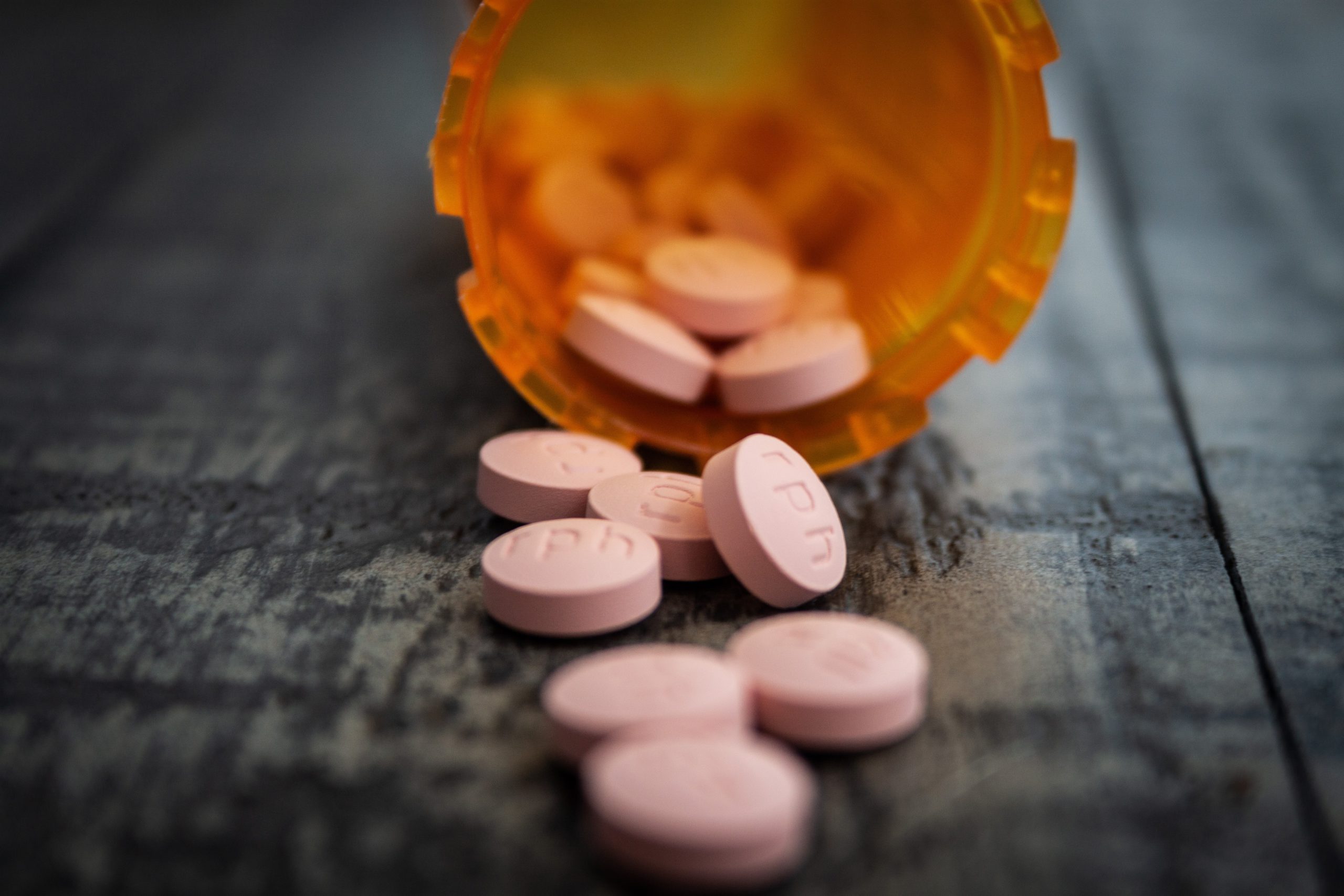 Irbesartan, Losartan and Valsartan (Azido Impurity) Class Action
Betty Jean Lyttle v. Teva Canada limited et al, SCBC No. S215477, Vancouver Registry
All persons resident in Canada who were prescribed, purchased and/or ingested certain Sartans manufactured and/or packaged by the Defendants that have been recalled due to the presence of an azido impurity above acceptable limits, and their beneficiaries (the "Class Members") pursuant to the Family Compensation Act, R.S.B.C. 1996, c. 126.
Overview
This proposed class action arises out of concerns for Irbesartan, Losartan and Valsartan medications ("Sartans"), all of which are angiotensin receptor blockers, which are a class of drugs used to treat patients with high blood pressure to help prevent heart attacks and stroke. They are also used in patients with heart failure or those who have had a recent heart attack.
The claim alleges that an azido impurity, (5-(4′-(azidomethyl)-[1,1′-biphenyl]-2yl)-1H-tetrazole) has been detected in certain Sartans manufactured, distributed and sold by the Defendants at levels higher than recommended under established international guidelines.  The azido impurity is considered a mutagen – a chemical substance that can cause a change in the DNA of a cell. These mutations may increase the risk of cancer.
A link to the Health Canada recall can be found here.
Please see the Notice of Civil Claim for more details.
A full list of the affected products are listed here.
IRBESARTAN, LOSARTAN AND VALSARTAN (AZIDO IMPURITY) FORM
Note: If you received any of the above-listed drugs, you may be affected by this class action lawsuit. Please fill out the form below to get in touch with us. Joining our contact list creates no financial obligation and we will keep all the information that you provide to us confidential.
I provide my consent and agree herein to receive communications from RHE LLP, which may include announcements regarding class actions, practice updates, newsletters, publications, event invitations or other information that may be of interest. I understand that consent to receive these electronic communications may be withdrawn at any time by emailing reception@rhelaw.com.
Class Action Form
Contact Information